God dag
. Good day.
London-Wellness & Beauty Therapy qualification NVQ level three, Saks Academy Diploma, Windsor Beauty Therapy courses. I am from Durban, South Africa. Berlin, Germany, Sydney, Auckland. 2015 in Stockholm.
Have a nice day! Ha en trevlig dag/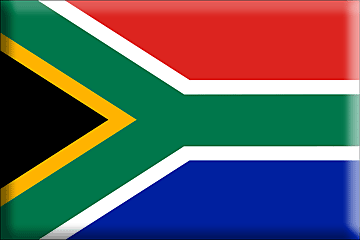 Judy Topka - E-mail: moreinfo35@gmail.com
THE WOW FACTOR
ARK's skincare products are not done by skin type but separated into three age-related categories: Age Prepare (Teens to mid 30s), Age Maintain (Mid 30s to 50) and Age Repair (50s and beyond).
The idea is that you keep tabs on the changes your skin goes through as you get older and change the products you use accordingly - halting premature ageing while keeping your skin plump and healthy-looking from week to week.
See www.arkskincare.com for more details.
A range of skincare products that are appropriate
to an individuals age and the needs of their skin.